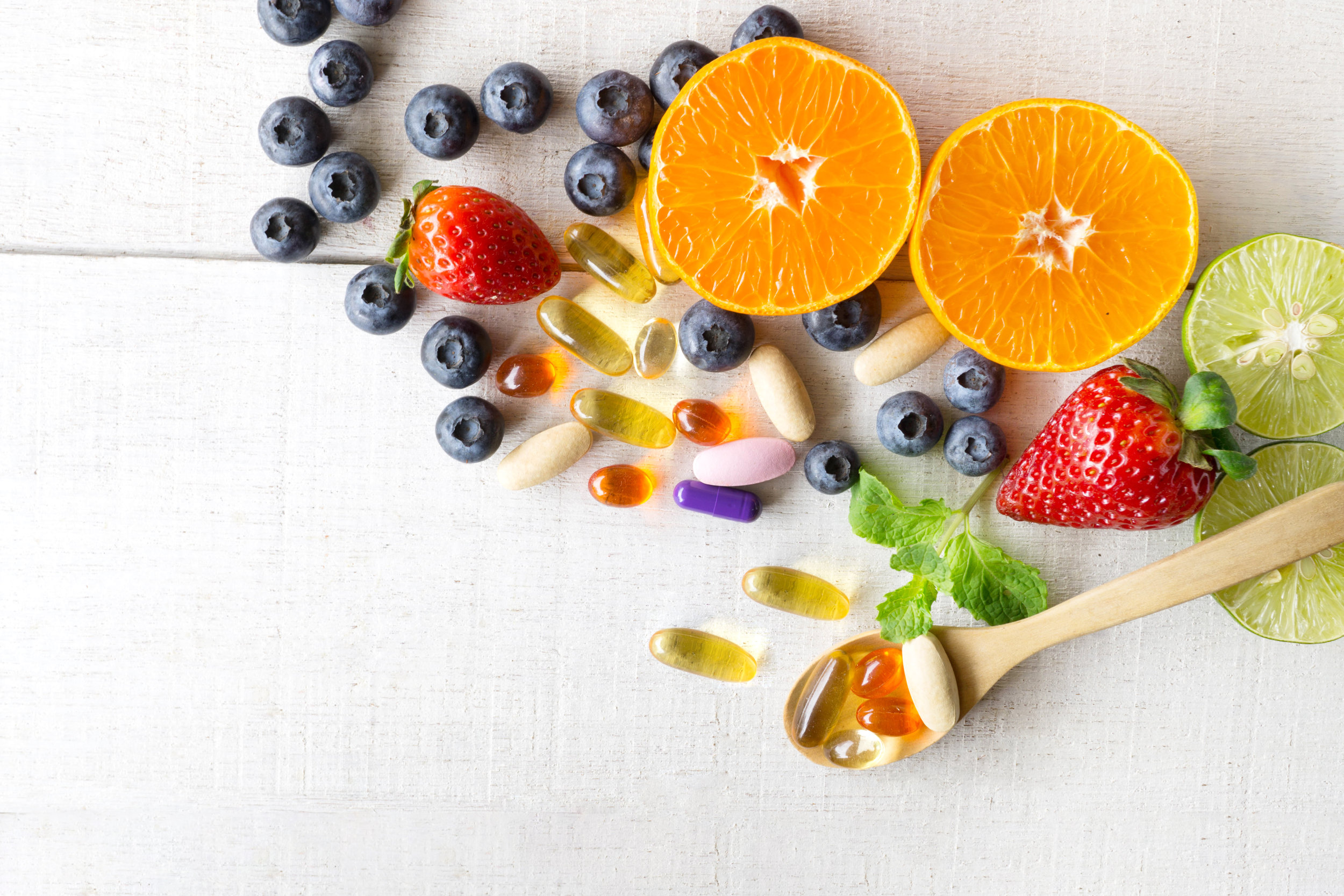 Nutramedica
At NFH, we are devoted to providing you with the most current evidenced-based research and its application in clinical practice.
Our Scientific Advisory Panel and Medical Consultancy Group members form the backbone of the NFH education platform.
Nutramedica, the NFH quarterly evidence-based newsletter, offers novel research articles from the NFH advisory group integrating nutritional science and clinical application. We invite you to explore Nutramedica as an educational resource to promote optimal patient health.
Nutramedica Quarterly Editions: